Miss Beauty International 2017-2018
I first discovered Sensuelle et Chic back in 2015. That was when I got my first two swimsuits which I still have and wear to this day. Every one is unique, stylish and sexy and the quality is unparalleled. It hugs the body in all the right places and is extremely comfortable. Ghada the owner is all about empowering women to feel and look their absolute best. She also has a lingerie collection that I have yet to dive into. 10/10!
Photographed in Sensuelle et chic by John Le

Tina Chan
Administrative Assistant
A few years ago, I had visited a local boutique shop where a handful of luxurious lingerie pieces were displayed on their mannequins. I couldn't resist, and so I asked the Sales Rep where I could purchase these exquisite items? She then connected me to the fashion designer, Ghada Hamadani, ..... and the rest was history.
Ghada takes pride in her work and pays close attention to detail – from laces, feathers, tassels, beads, to Swarovski embellishments - you name it. She can custom-make anything you desire! I am always pleased with the finished product. By now, she does not even have to take my measurements, as Ghada is well aware of my size and style!
So, if you are looking for original, one-of-a-kind lingerie and swimwear, then every woman should try Sensuelle et Chic!!! You will not be disappointed.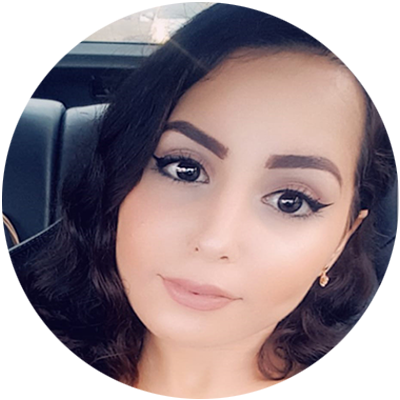 Ayat Khalid
Dentist assistant
Sensuelle et chic is the design you want , it's a  Great and lively style I love how the swimwear feels on its very comfortable and it feels how it looks on. I wouldn't worry buying their product, their quality is reliable the feel and substance of their textiles are unparalleled. You simply can not find the combination of quality and style from any other designer.